The Ukrainian president Volodymyr Zelensky, claimed to have survived "five or six" assassination attempts since the Russian invasion of Ukraine last year and claims that Vladimir Putin is planning a regime change.
In an interview with the Sun newspaper, Zelensky detailed that Ukrainian intelligence services have thwarted repeated missions to end his life since the beginning of the invasion on February 24.
The Ukrainian head of state also directly accused Russian President Vladimir Putin of being behind these assassination attempts and of planning regime change in Ukraine.
Zelensky accused Lula of "coinciding with Putin's narratives": "I hope he has his own opinion"
Zelensky revealed that the Kremlin is plotting to overthrow him before the end of the year in an operation known as "Maidan 3"referencing the 2014 Euromaidan revolution that sparked the Russian annexation of Crimea and led to the outbreak of war.
Regarding the first assassination attempt, he said that "it's very interesting, when it's the first time, and then it's like Covid," Zelensky told the Sun newspaper.
"First of all, people don't know what to do with it and it's very scary. And after that, it's just intelligence information sharing details with them that one more group came to Ukraine to try this," the president said.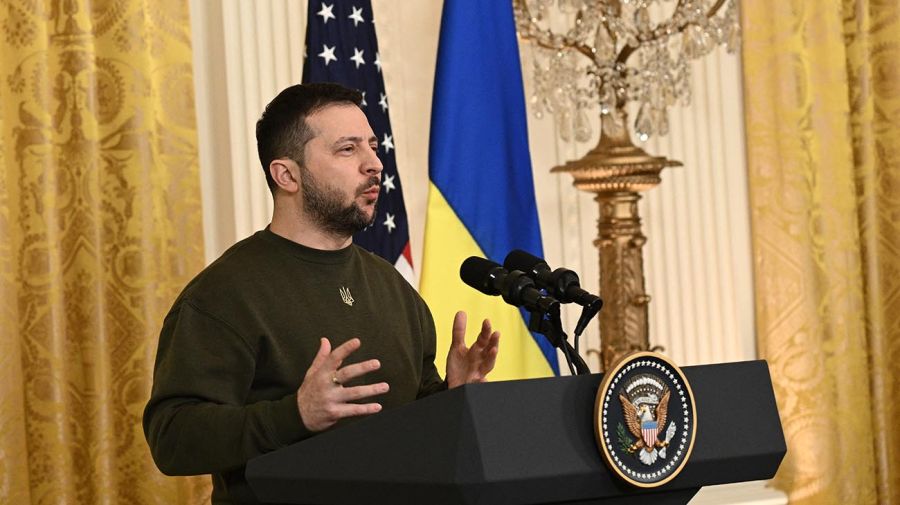 Drones that sting nearby: Ukraine struck again in Moscow and the Crimean peninsula
In an additional interview with the Times, the Ukrainian president expressed his concern about the global situationstating that Ukraine is at the center of the risks of "this Third World War", and believes that "Russia will press until the United States and China together tell them very seriously to leave our territory".
He also accused Moscow of "lighting fires" around the world with its war in Europe, bringing the planet to the brink of full-scale conflict.
rm/ds