Australia became the first country in the world to classify psychedelic components as medicines at the national level. Earlier this year, scientists were stunned when the traditionally conservative Oceanic nation's drug regulator approved the use of drugs to aid therapy sessions.
While initial access to the drugs will be limited and expensive, for many experts and patients the decision is a historic moment. But major health organizations have also called for caution in this regard. Because no other country has approved these substances for clinical use at the national level, the cohort that has experienced the psychedelic therapy is small.
"In two months, I lost my mother, my grandmother, my beloved dog, and I also lost my romantic relationship. I would still go to bed and pray that I wouldn't wake up," she recalls. Marjane Beaugeois, diagnosed with severe depression in 2017, to the British portal BBC and added: "I have no history of drug or alcohol use. As an addiction counselor, I was always very much against it."
However, the 49-year-old Australian was one of the first patients to try psilocybin as alternative therapy. "The colors became more vivid. I felt powerfully reconnected with the world. I could smile, feel joy, go about my daily routine with clarity. When I got back home, my friends said they saw my eyes shine again. I was able to think again," said Beaugeois, who drank the drug in a tea.
The teacher David Nuttdirector of neuropsychopharmacology at UK Imperial College, congratulated Australia for "leading the world in innovating with this vital treatment". For his part, researcher and psychiatrist Ben Sessa described the approval of the treatment as groundbreaking. "Now this is where the global psychedelic focus shines," the specialist told the BBC.
Other countries have explored the psychedelic substances for "compassionate" use, definition that describes when a patient's quality of life is in jeopardy, such as Switzerland, Canada and Israel. In those territories, some regulatory bodies have made similar decisions, although not at the national level as in Australia. There are also psychedelic clinics that operate legally in Jamaica and Costa Rica.
Many other nations will be closely watching how Australia implements clinical prescriptions for both drugs and at what price. In that aspect, Mind Medicine Australia (MMA)a charity that campaigned for the approval of psychedelic treatments, is helping to train health professionals responsible for purchasing and prescribing the drugs.
To become a licensed prescriber, psychiatrists must apply to an ethics committee and to Australia's medicines regulator, the Therapeutic Goods Administration (TGA). Once all expenses are factored in, including medications, multidisciplinary team supervision, psychiatrist sessions, and hiring a private clinic, costs could be estimated at $20,000 per treatmentaccording to experts.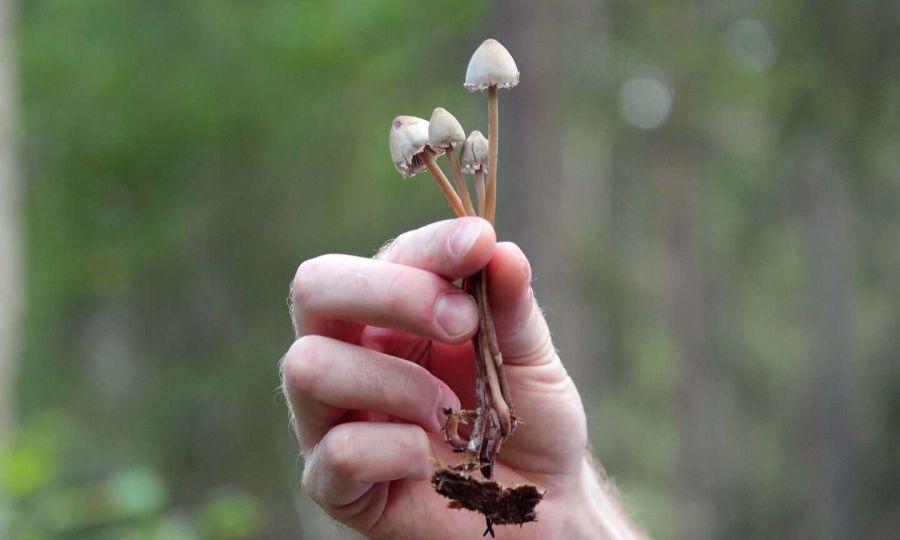 Due to the prohibitive price, the Dr Stephen Bright, tenured professor of the Edith Cowan University, he says he doubts these treatments "will be widely available" for the first 12 to 18 months. "There has been a lot of caution on the part of the scientific and medical community," he explained. kristen moreleyprofessor of addiction medicine at University of Sydney.
The Australian Medical Association (AMA) and the Royal Australian and New Zealand College of Psychiatrists (RANZCP), for its acronym in English) have also expressed serious concerns. Both groups have called for larger-scale studies and better research on psychedelic treatments, warning of unknown risks, long-term side effects and "potentially very limited benefits" from their use in therapy.
"Psychedelic-assisted therapy may offer hope to a small number of people who have tried other treatments without success. But it is not a miracle cure", warned the professor Richard Harveywho presides over the RANZCP Psychedelic-Assisted Therapy Steering Group. The specialist urges a "cautious, considered and informed" approach, due to the "potential of psychedelics to cause fear, panic and re-traumatization."
Image gallery