Highlights
We present a review of two earbuds from the recently launched Truke brand
We'll let you know how our experience with these earbuds was after use
Should you buy these or look for another brand?
If you are a music lover or spend most of your day attending calls on your mobile, then you must be looking for the best Bluetooth wireless device. If you are troubled by the burden of the neck band on the shoulder, then earbuds are a great option for you. The market for TWS in India is huge. Out of these, we are presenting a review of two earbuds from the recently launched Truke brand. We will let you know how our experience was with these earbuds after about 15 days of use and whether you should buy them or look for another brand.
Truke AirBuds Lite's Design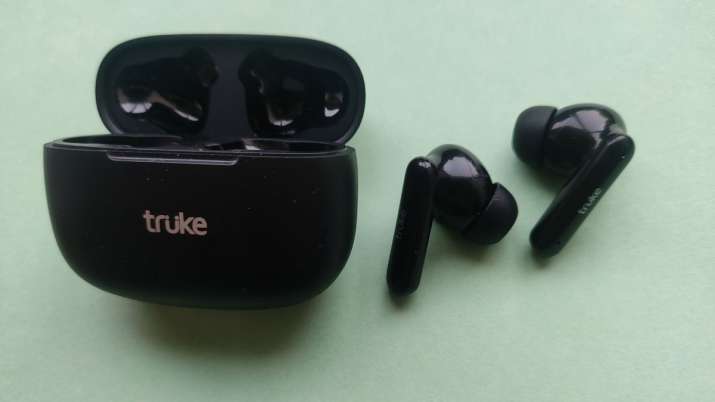 Truke AirBuds Lite
Truk has launched these two earbuds Airbuds Lite and BTG3 in the market in early 2022. First of all, talk about Airbuds Lite, then it comes in a black colored rectangular charging case. It has curved edges and good build quality, making it easy to hold. The great thing is that the wireless earbuds case has a Type-C port for fast charging. Inside it is a pair of Airbuds Lite earbuds, which automatically connect to the mobile as soon as they are placed in the ear. The earbuds sport an in-ear design with detachable silicone ear tips. You get three pairs of additional ear tips in its retail box in different sizes.
The design of the Truke BTG3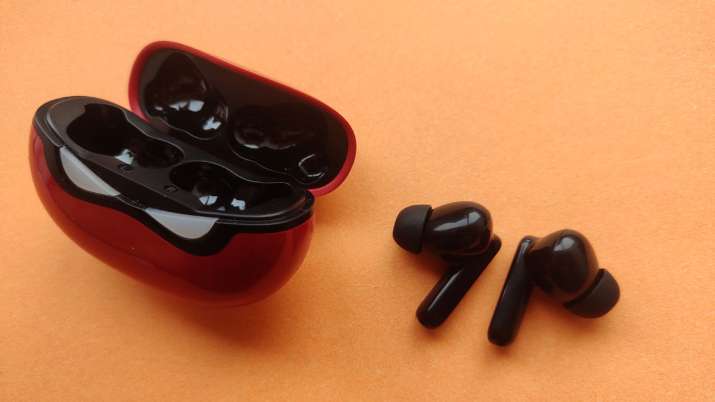 Truke BTG3
While the Truke Airbuds goes with a formal look, the Truke BTG3 comes in an attractive design in red and black color options to appeal to the youth. The company has sent me a red color edition. Like the Airbuds Lite, it also has the same look and feel, but you will get to see a glimpse of Spiderman in it. The charging case has two LED lights resembling Spiderman's eyes. The RGB LED flashes when you put the earbuds back in the case and when you hook up the case with Type-C Charge. It provides gaming TWS experience to the users. It looks quite appealing to watch.
Truke AirBuds Specifications of Lite and BTG3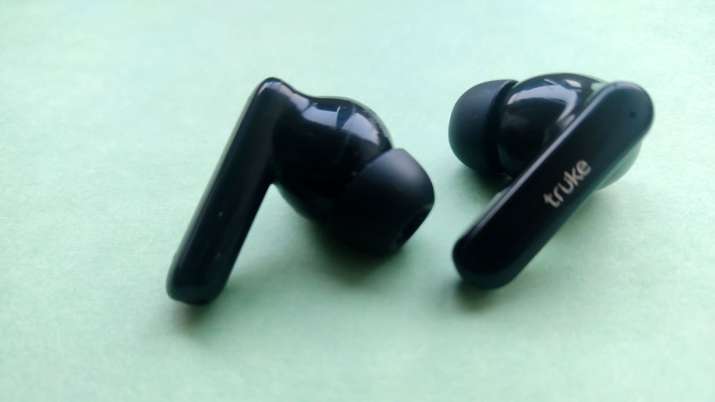 Truke AirBuds Lite and BTG3
The technical specifications of the AirBuds Lite and the BTG-3 are the same. These earbuds are special for gaming enthusiasts. It comes with a dedicated gaming mode that delivers best-in-class gaming experience with ultra-low latency of up to 55ms. According to the company, both these earbuds offer 2X energy efficiency, 2X transmission speed and 1.8X reliable connection. Along with this, it has been given AI-powered deep neural network call noise cancellation technology, which maintains the quality of calling even in noisy environment.
Truke AirBuds Features of Lite and BTG3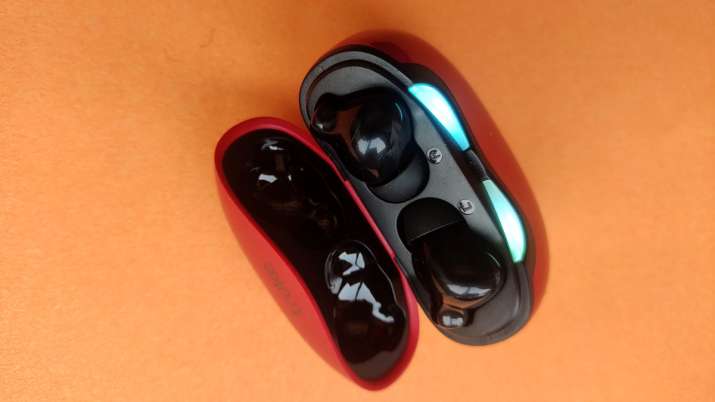 Truke BTG3
Bluetooth 5.1 has been given in these earbuds. You can autoplay/pause music by touching the earbuds. The in-ear detection can be turned on/off as per the customer's preference by tapping the left earbud 3 times. Its sensors are very strong and when the earbuds are removed from the case, they automatically connect to the mobile. Also with touch you can pick up or drop a call. However, this touch feature also creates confusion in small devices. Sometimes the music stops or the track changes while adjusting the earbuds in the ear.
Truke AirBuds Lite and BTG3 Play Time
We used these earbuds for long hours a day, its play time impressed us a lot. According to the company, the compact case with the in-ear earbuds gives 48 hours of playtime. It offers 10 hours of playtime on a single charge and an additional 38 hours of standby time with the 300mAh charging case.
Truk Airbuds Lite and BTG3 Key performance
Both the Truke AirBuds Lite and BTG3 devices come with an interesting design. When it comes to audio quality, during our usage, we did not notice any difference in the audio quality of both the devices. This is pretty good considering the price range these earbuds come in. Even in bass music, the sound does not fill up. Its noise cancellation is also effective. Overall, the Truke AirBuds Lite and BTG3 left no chance to impress us.
Price of Truke AirBuds Lite and BTG3
The company has launched both the products at the same price. Their price is Rs 1,399. You can choose any of the two products. Currently, the BTG3 will be available on both Amazon and Flipkart and the AirBuds Lite will be available only on Flipkart.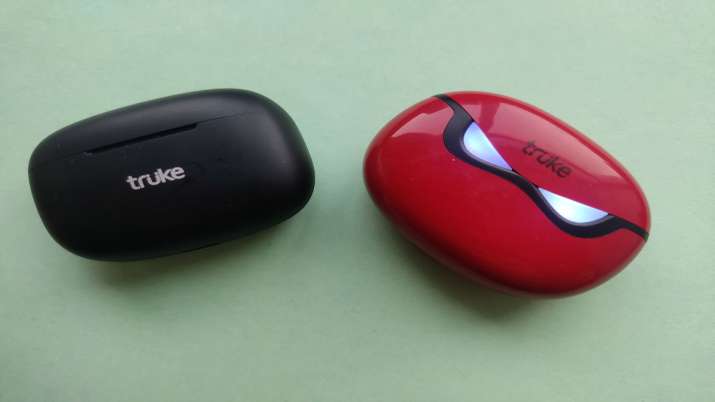 Truke AirBuds Lite and BTG3
our experience
In terms of value for money, these earbuds are much better than average. Like we mentioned, its sound quality is quite good. But its touch sensor can also bother you at times. Whenever we tried to adjust these in the ear, we encountered problems with the music stopping or the track changing. But overall, if you can get a better product at a lower price, then you can keep it in the alternatives.
,