Canadian authorities unloaded at an eastern Canadian port Wednesday the wrecked wreckage recovered from the Titan submarine that imploded during a recent dive off the site of the Titanic wreck. finalizing the difficult operation of search and recovery of the remains of the ship.
TV footage showed what appeared to be the nose cone of the Titan submarine and a side panel with dangling electronics and cables as wreckage was hoisted from a ship onto a flatbed truck at a Canadian Coast Guard terminal in St. John's.
The remains of the Titanic submarine were found almost 500 meters from the wreck of the "Titanic"
The remains were covered with large tarpaulins before being lifted by cranes onto trucks that they were taken away for evaluation. Some of the sections that were recovered appear to be parts of the submarine's outer casing and its landing frame, which were reportedly among the first Titan remains to be discovered. A large circular piece, similar to the section at the rear of the hull, and debris that would be the antennas that protruded from the top of the submersible were also recovered.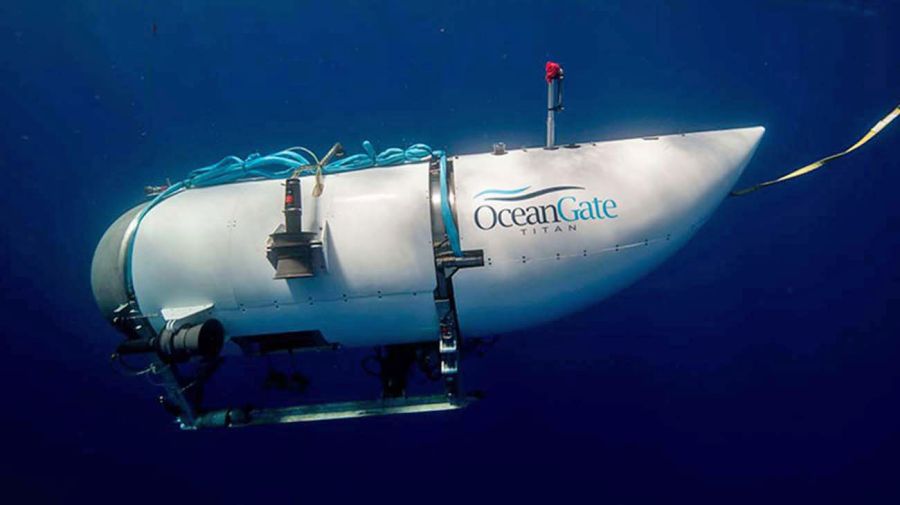 Pelagic Research, the New York company that owns Odysseus, the remote-controlled vehicle used in the search for the stricken submersible, announced the conclusion of its search and recovery operation at sea. "We have finished our offshore (activities) and we are basically demobilizing now and returning the equipment to their loved ones," he told AFP company spokesman Jeff Mahoney, who noted that he was returning to his headquarters in New York.
Added to this, Mahoney described the search and recovery of the remains as "an extremely risky operation". "It was extremely demanding and exhausting for the team that was working day and night with almost no sleep all this time, for ten days of work. It was a very solemn process," he said.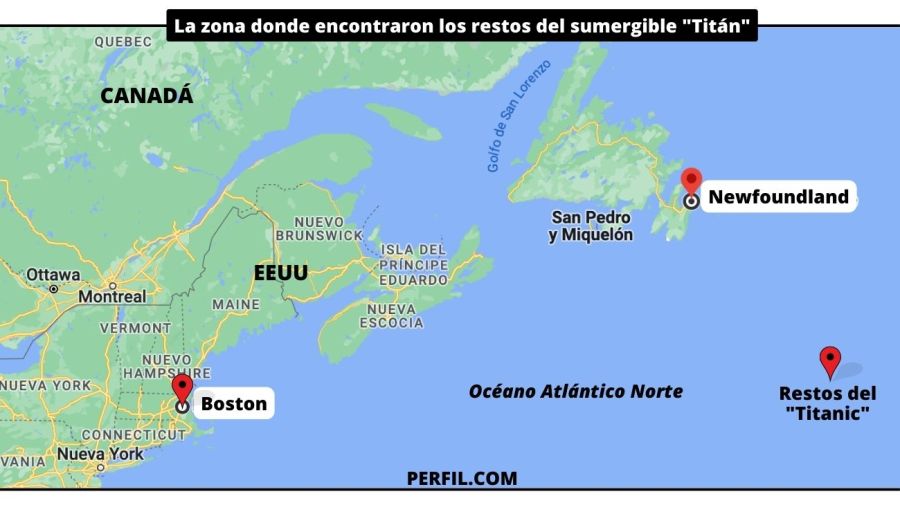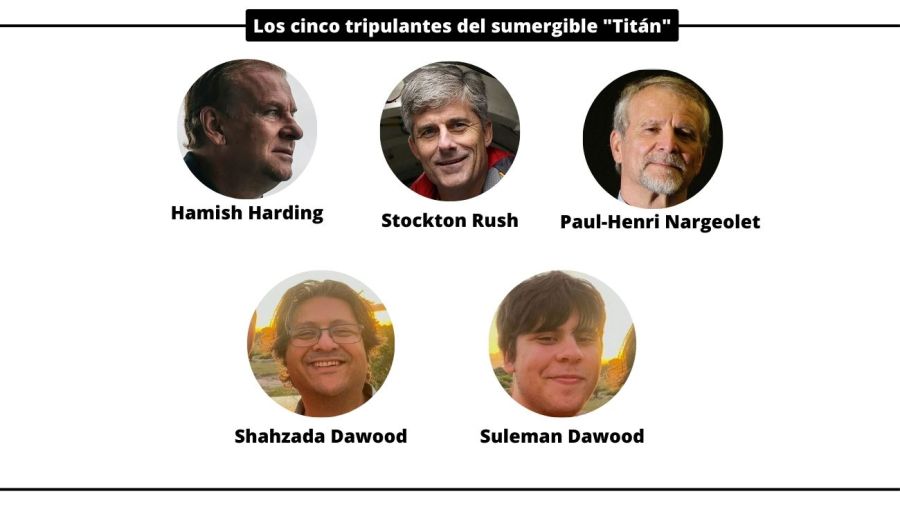 For their part, Canadian officials declined to comment on the recovered wreckage of the submersible. Both US and Canadian authorities Investigations have been launched to determine the cause of the submarine implosion. which was found about 500 meters from the wreckage of the Titanic.
In this sense, the Coast Guard indicated that a Marine Board of Investigation (MBI) was created, its highest level of investigation. "My main goal is prevent something similar from happening making the necessary recommendations to improve the security of the maritime domain around the world," said Jason Neubauer, chief investigator for the Coast Guard and leader of the investigation.
"The MBI is already in its initial phase of collecting evidence, including debris salvage operations at the incident site," it added. In addition to this, Neubauer specified that the US investigation could also make recommendations on the possible search for civil or criminal penalties "as necessary".
AG PC