Taylor Swift boosted the concert and film businesses. The time has come for the NFL to receive some of that magic.
NBC's Sunday Night Football recorded an audience of 27 million viewers, 22% more than a year ago, while the rumors of relationship between Swift and Kansas City Chiefs tight end Travis Kelce, attracted more fans. That includes 2 million more women, the network said Monday.
It is the second consecutive weekend in which Swift's presence in the luxury box at an NFL game has been credited with giving publicity to the league. A week before, the singer also went to watch Kelce and the Chiefs beat the Chicago Bears, sitting with Kelce's mother, Donna.
The enthusiasm of the fans has been reflected in the amount of money bet on matches. Trades for Kelce through DraftKings Inc. more than doubled over the weekend.
The dollar value bet on Kelce's performance on Sunday was double his two games combined, according to an emailed statement from DraftKings. Rumors about the alleged romance began to spread before their first regular season game.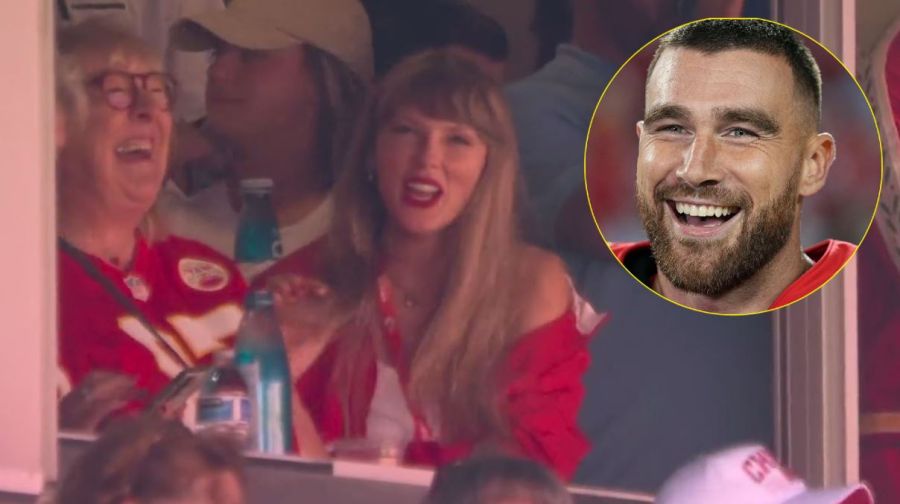 The ratings and uptick in betting illustrate the almost instantaneous and wide-ranging impact Swift often has on audiences. In it third quarter, the singer's tour helped boost US economic growth.
Taylor Swift went to watch Travis Kelce's game and fueled romance rumors: the viral video with the Chiefs player's mother
Taylor Swift turns everything she touches into gold
His presence doubled ticket sales on StubHub for Sunday's Chiefs game against the Jets. Last week's Chiefs game against the Chicago Bears was the most watched of the week, with 24.3 million viewers, and took first place among female viewers. Kelce's T-shirt sales skyrocketed nearly 400%. The planned release of a film about Swift's Eras Tour recently sent shares of AMC Entertainment Holdings Inc. higher.
The NFL is capitalizing on Swift's assist. She changed the banner on her page on X, formerly known as Twitter, to images of the singer's reactions during the game.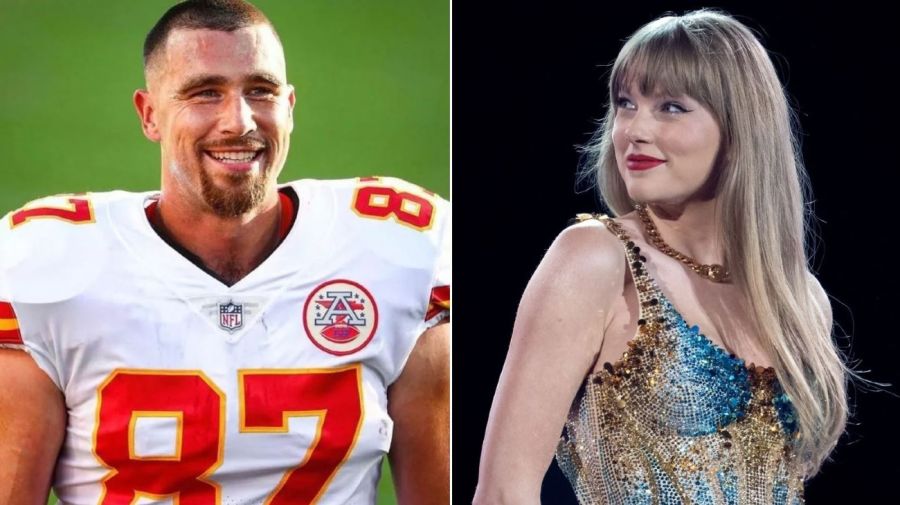 Swift arrived at MetLife Stadium on Sunday accompanied by celebrities like Ryan Reynolds, Blake Lively, Sophie Turner and Hugh Jackman.
Marketers also tried to cash in, with companies airing in-game commercials featuring Swift or Kelce.
Translated by Paola Torre.
ED