The job vacancies in USA They unexpectedly increased in September for the second month, evidencing the persistent strength of labor demand in various sectors of the economy.
The number of Job positions Available jobs rose to 9.6 million, compared to a downwardly revised figure of 9.5 million in August, as revealed on Wednesday by the Survey of Job Offers and Labor Rotation of the Bureau of Labor Statistics. Hiring increased, while layoffs decreased.
He vacancy numbers surpassed the median estimate of 9.4 million, according to economists surveyed by Bloomberg.
United States: 89 thousand jobs were created in September, the lowest amount in two years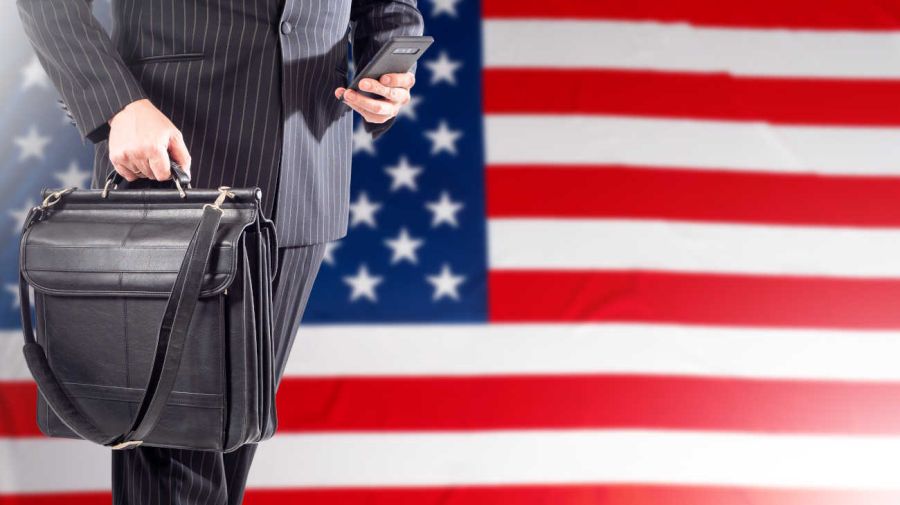 The so-called quit rate, which measures voluntary job retirements as a share of total employment, held steady at 2.3% for the third straight month, the lowest level since early 2021. A more moderate level of resignations means Americans They are less confident in their ability to find another job in the current market.
Although September's increase was not especially large, it added to the increase of more than half a million the previous month. The latest rebound, driven by increased hiring in accommodation and food services, highlights the resilience of the labor market.
This strength has bolstered consumer spending, kept unemployment in check, and helped the economy weather high interest rates and rising prices.
United States: unemployment insurance applications fell to the lowest level in 2023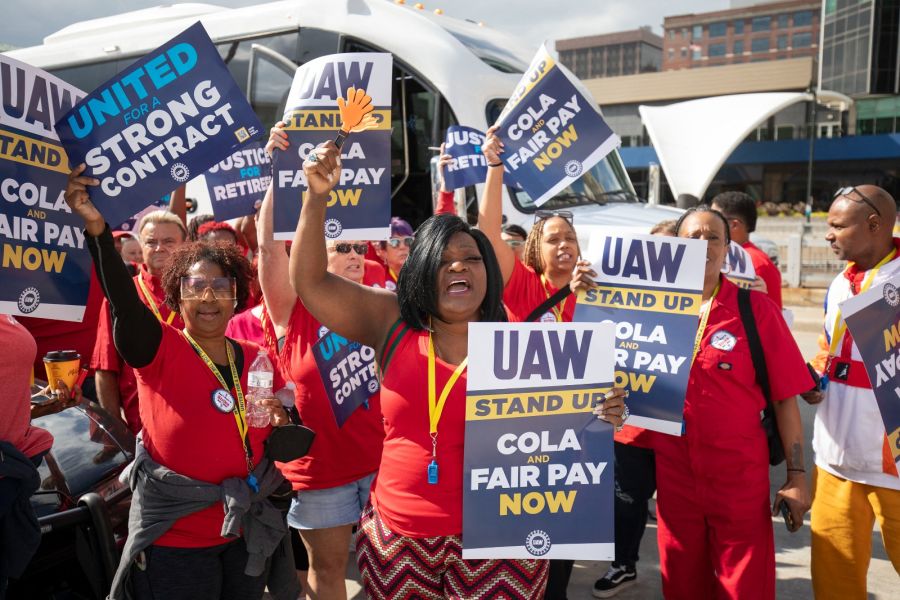 It is expected that the authorities of the Federal Reserve keep interest rates unchanged at the end of their meeting this afternoon. Although the rebound in labor supply has helped balance the labor marketthe high demand for workers risks maintaining upward pressure on inflation.
Jerome Powell stated that the Federal Reserve seeks "a sustained period of good labor market"
The relationship between vacancies and unemployed It remained at 1.5, the lowest level in the last two years. Although still indicative of a tight labor market, the figure has decreased substantially in the last year. At its peak in 2022, the ratio was 2 to 1.
Translated by Paulina Munita.