The project Conserve Sharks in Argentina It is made up of sport fishermen of the species and biologists from the Argentine Wildlife Conservation Society, the National University of La Plata and the Argentine Museum of Natural Sciences, which carry out a federal marking work since 2010, being the oldest in the country, according to the Ministry of Science of the Nation. They basically unite science and conservation, inviting sport fishermen from all over the country to mark species threatened with extinction and practicing return fishing for the large coastal sharks of our country.
As we said very recently, taking stock of the last season, the project has generated reliable and unpublished information for the conservation and study of coastal sharks in the country, marking 2,136 sharks of nine different species, 21 of them being recaptured. And when little has happened since that closure, it must be said that activity is underway again. The first mark was given on Wednesday, September 27, exactly from the Buenos Aires Centro marking node, with a capture that formally opened with fishing and return. It was about a female dogfish (Galeorhinus galeus), captured in the area of Pehuén Co. With mark No. 8772, a beautiful female of this species was captured, marked and returned to the hands of Alejandro Scipio.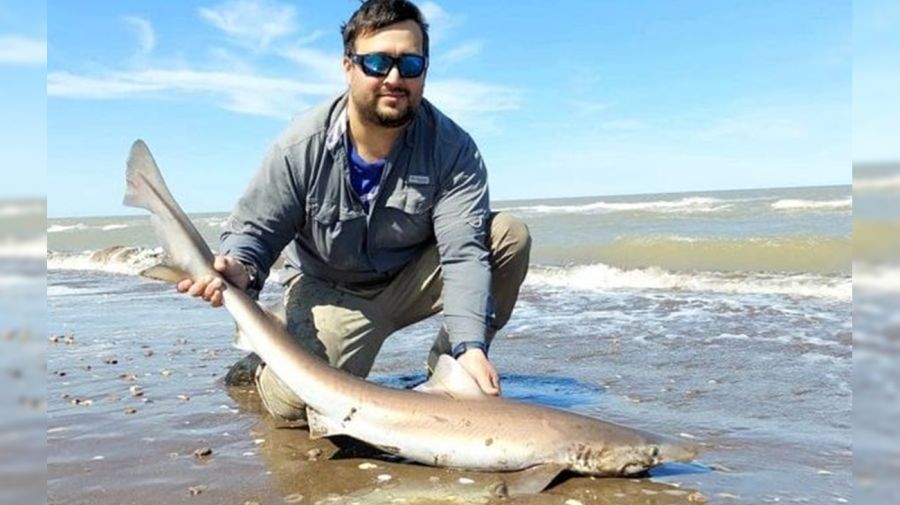 A couple of days later, already in October, the arrival of other varieties of the species were the faithful record that the season was underway. Was a female Bacota shark (Carcharhinus brachyurus), captured, marked and returned by Sebastián Castillo and members of the Bs As Centro Node at the La Chiquita Spa. How unique, as commented by Conservar Tiburones, this record, according to the calendar of marked specimens, It is the earliest Bacota scored in all seasons that takes away from the project.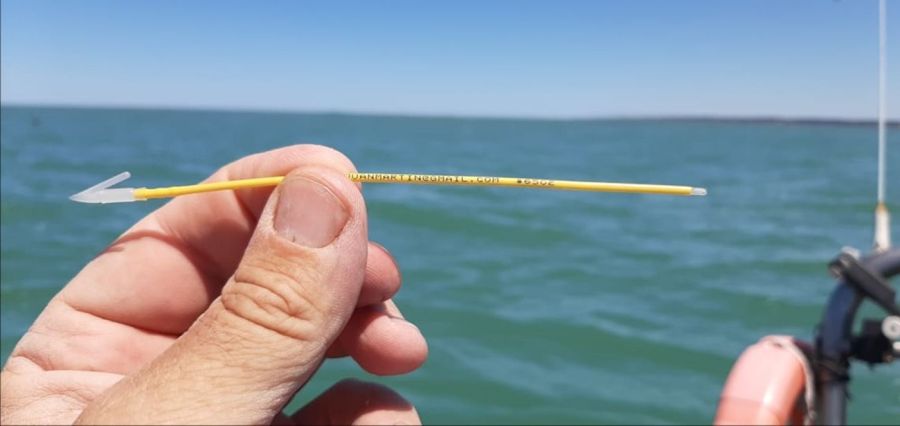 In silence, with a lot of effort and even more responsibility, this group of friends continues working with a fundamental tool to continue understanding the migration pattern of these beautiful and important top predators of our seas. May it be a great season…!