Claude Ruiz Picasso "died in Switzerland at the age of 76", reported his legal representative, Jean-Jacques Neuer in a statement, without specifying the causes of death. He is the son of Pablo Picasso who has been in charge since 1989 of managing the "Succession Picasso", which manages the rights linked to the artist and his work. Now that role was left in the hands of his sister Pigeon.
Pablo Picasso had four children: Paul, his eldest son, born from his relationship with Olga Khokhlova who committed suicide in 1975; Maya, daughter of Marie-Thérèse Walter, who died in 2022; and Claude and Paloma, the result of her relationship with Françoise Gilot, who was 21 when she met the painter, who was 61 at the time.
The "Succession Picasso" has a monopoly on the copyright and reproduction rights of the work of the painter from Malaga, who died in 1973, as well as personality rights, moral rights and trademark rights. It issues authentication certificates and fights against counterfeiting, regularly taking legal action.
Claude Ruiz Picasso was a photographer and film director, lived in New York from 1967 to 1974. He was Richard Avedon's photography assistant for nearly a year, and studied film and directing at the Actors Studio. He also worked as a photojournalist for Time, Life, Vogue and Saturday Review.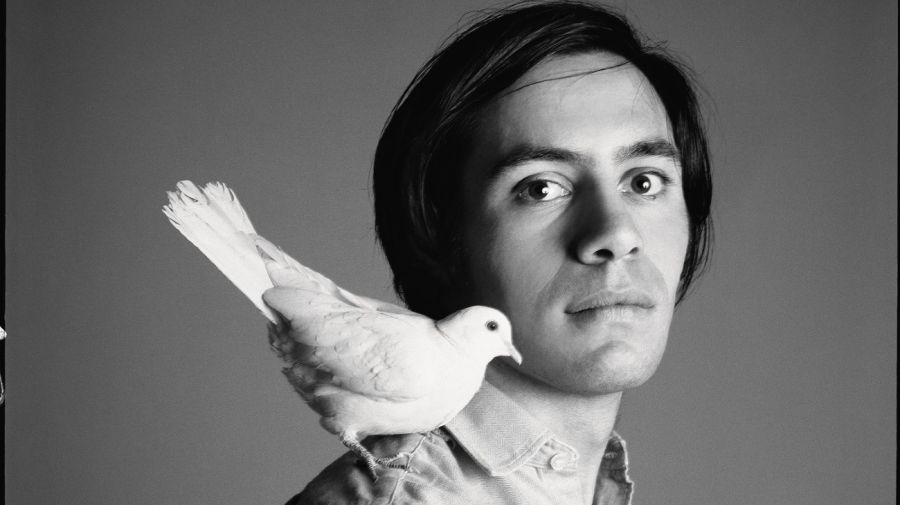 The son of a gruesome relationship: Gilot revealed Pablo Picasso's mistreatment of her in a book
At 21, the French painter Françoise Gilot met Pablo Picasso, then 61 years old, she moved in with him and they spent almost 10 years together. They did not marry, but they did have two children whom he promised to love and care for. Claude was born in 1947 and Paloma in 1949.
Life and death of Françoise Gilot, Picasso's French muse and lover who dared to leave him
During their 10 years together, Gilot was often harassed on the streets of Paris by Picasso's legal wife, Olga Khokhlova, a former Russian ballet dancer. Picasso also mistreated her, destroying her possessions, including her artwork, books, and Matisse's letters. that he was delighted with her.
In 1964, 11 years after their separation, Gilot wrote Life with Picasso (with art critic Carlton Lake) which has sold over a million copies in dozens of languages. Thereafter, Picasso refused to see Claude or Paloma again. All proceeds from the book were used to help Claude and Paloma become Picasso's legal heirs.
RB/Gi