The Westerners "we had nothing to do with"with the failed rebellion of the head of the Wagner group in Russia this weekend, said the US president on Monday Joe Biden.
"I brought our key allies together on a Zoom call," Biden told reporters. "We agreed that we had to make sure that we didn't give (Russian president Vladimir Putin no excuse (…) to blame it on the West and to blame it on NATO," he said.
"We made it clear that we were not involved. We had nothing to do with it, it was a problem within the Russian system," she added.
The Wagner Group leader said it was not a coup attempt against Putin: it was just a "master class"
Biden said he was in contact with the Ukrainian president Volodymyr Zelenskyto guarantee the support of your country.
State Department spokesman Matthew Miller said US Ambassador to Russia Lynne Tracy told Russian authorities on Saturday that "The United States is not involved and will not be".
According to the White House, during the rebellion US diplomats were in "real time" contact with their counterparts in Russia, a country endowed with nuclear weapons, to address security concerns.
"Instability in Russia is something we take very seriously.", replied the spokesman of the National Security Council, John Kirbyto a question from a journalist during a press conference.
"We had and were able to have real-time – through diplomatic channels – conversations with Russian officials about our concerns," he said.
Kirby said that Washington is "very closely" watching the position moscow nuclear during the invasion of Ukrainebut at the moment there is "no indication" that the Russian president is heading in the "direction" of using nuclear weapons.
Putin offered the Wagner Group to join the Russian army and accused the West and Ukraine of seeking "bloodshed"
Tension in Russia due to the advance of the Wagner Group
For 24 hours, the forces of Yevgeny Prigozhinthe head of the Wagner paramilitary group, seized several military installations in the strategic city of Rostov-on-Don, in southwestern Russia, and traveled 600 km in the direction of Moscow.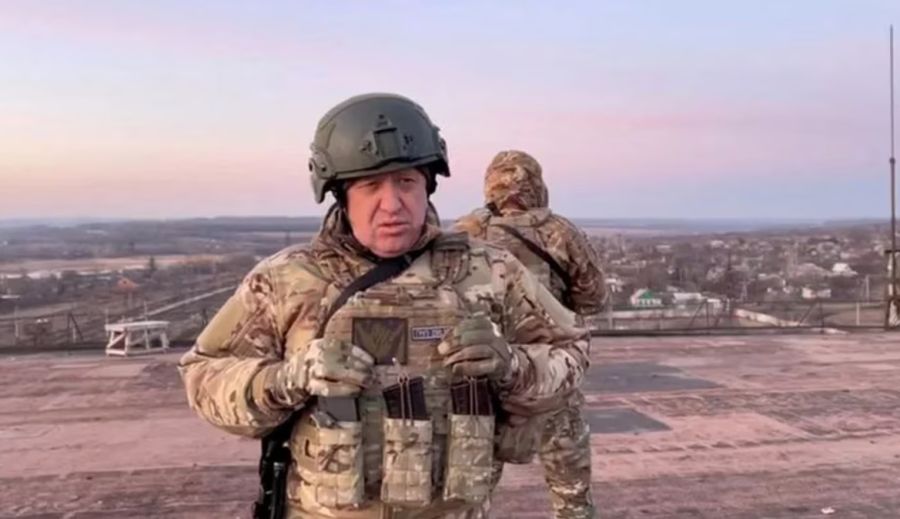 In Rostov, his fighters were cheered as they left the military headquarters they had taken over, from which operations in Ukraine are coordinated.
The rebellion ended after an agreement under which Prigozhin obtained guarantees of immunity for himself and his men in exchange for ending the uprising. According to the Kremlin, must go into exile in Belarus.
DE